LifeLine, Inc.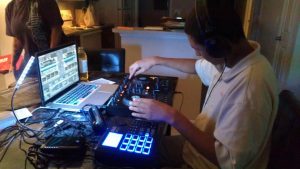 1400 McCallie Avenue – Suite 112
Chattanooga, TN 37404
Tel: 423-622-4007
info@lifelinefamilies.org
lisa.mattheiss@lifelinefamilies.org
registration@lifelinefamilies.org
transitionacademy@lifelinefamilies.org
Please understand that our entire staff is volunteer and we are frequently out of the office training, meeting with families, and involved in the community.  Sometimes it may be 24-48 hours before we can return a phone call, depending on our schedule.   The best way to contact us is through email or via this page since we can answer emails even after normal office hours.
Thank you for your understanding.
– – – – – – – – – – – – – – – – – – – – – – – – – – – – –
Contact Form:
www.apotekforman.com