New Local Resource for Learning & Attention Issues!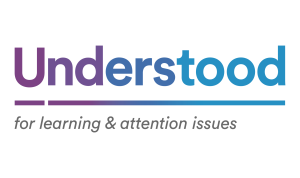 About four years ago, 15 national level organizations serving families affected by learning disability and related challenges collaborated in an effort to pool their collective knowledge in one website.   They recognized that the 1 in 5 who are affected needed a central location to find resources.  www.Understood.org was born.  As the resource achieved national recognition, families began requesting local groups and resources from Understood.  They also wanted opportunities to connect with other families.  Understood responded by creating an on-the-ground local resource/outreach program of parent mentors.  They were called Parent Fellows.
In March 2018, Lisa Mattheiss, LifeLine's Executive Director, was appointed Parent Fellow with Understood.org.  She is excited to be able to more specifically meet the needs of students, families, and educators in the metro Chattanooga/Northwest Georgia area through this opportunity.  Through the Parent Fellow position, Lisa will be (more…)
read more...