STEP (Support & Training for Exceptional Parents) turns 25!!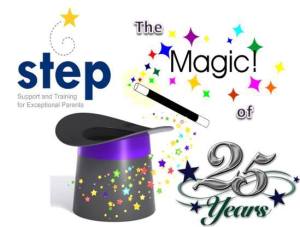 This year STEP, Inc. celebrates 25 years of services to families in Tennessee affected by special needs.  STEP is the Parent Training & Information Center for the state of Tennessee.  They are federally funded to provide parent training on special education law and to provide support and information to families.
Congratulations for faithful service and your support of LifeLine as we reach families with special needs locally.
Not familiar with STEP?  Check them out online at STEP.
read more...