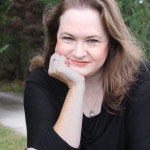 Lisa Mattheiss, Special Needs Ministry Consultant and Speaker
Lisa has served the disability community for over 20 years as a leader, advisor, and tireless advocate. Her efforts began with providing support to parents and families, and broadened to teachers, schools, churches and the community as she realized that the most profound way to support families was to build inclusion into the fabric of the communities where families live their lives. Lisa's personal and professional experience and training uniquely qualify her as a special needs ministry consultant and speaker. Her deepest passion and calling is for helping churches include all people regardless of ability in congregational worship, educational programming, and fellowship activities.
Lisa is the Executive Director and cofounder of LifeLine, Inc., a 501(c)(3) nonprofit parachurch ministry organization that strives to provide support, education, and resources to families affected by disability, and to increase access and inclusion of individuals with disabilities in the community.  Its primary service area is Southeast Tennessee and Northwest Georgia, but LifeLine, Inc. has served families in more than 25 states since 2002. Lisa has been instrumental in the launch, development, and growth of multiple church special needs ministries. Lisa also currently serves on staff at Christ First Church as Special Needs Ministry Coordinator, integrating ministry to those with disabilities throughout all existing and new programs of the church. Lisa's wisdom and skill in networking and developing partnerships make her a frequent advisor to many community, state and regional agencies and organizations including Erlanger Children's Hospital, Siskin Children's Institute, Chattanooga Autism Center, and the Tennessee Respite Coalition. She was appointed to the National Council on Disability by President George W. Bush in 2006 and served under two administrations.
Most importantly, Lisa is the wife of Jeff Mattheiss, whose constant support and devotion have encouraged her to broaden her reach and serve as called, and the mother of two deeply loved daughters. Emily, her oldest, was born with spina bifida and hydrocephalus, inspiring Lisa's journey and calling.
  Contact Lisa to speak for your church or organization here: http://lifelinefamilies.org/resources/event-participation-request-form/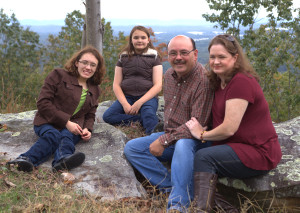 http://www.apotekforman.com