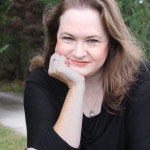 Lisa Mattheiss is the parent of a 18 year old daughter, Emily, with multiple disabilities including mobility impairments, multiple diagnoses, developmental disabilities, and learning disabilities.  She is also the parent of a typically developing 11 year old daughter, Caroline, who has some nutritional challenges.  Jeff has been her partner in life and ministry for 23 years.
Lisa has been involved in Children's Ministry in some capacity for 25 years.  She has experience working with AWANA Clubs, Sunday School classes, and Vacation Bible School classes.  She has served as an AWANA Commander, Director, Leader, and a buddy for clubbers with special needs.  She has taught Sunday School classes and Bible studies for children and adults.
Lisa has experience serving as a paraprofessional in a Christian School academic environment as well as completing several hundred hours of training in the field of educational inclusion and special needs ministry development since she and her husband Jeff co-founded LifeLine in the spring of 2003.
Lisa has been instrumental in the launch and development of multiple church based special needs ministries since 2003.  She currently serves on staff as Special Needs Ministry Coordinator at Christ First Church in Ringgold, Georgia.  There she is tasked with integrating special needs ministry into all ministries of the church.

Lisa's personal experience and education as well as her professional experience uniquely qualifies her to provide training and information to your church leadership and staff as you begin to serve families affected by special needs.  Contact Lisa to speak for your church or organization here: http://lifelinefamilies.org/resources/event-participation-request-form/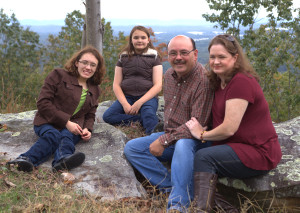 http://www.apotekforman.com